Sponsored by the Traverse City Kiwanis Club, the organization of Kiwanis of Kalkaska was completed Sept. 16 1981. At a Dec. 2, 1981 dinner celebration, the charter was presented by Paul TomShany.

James Husted served as the first president and Robert Bryant was our first secretary.

There were 27 charter members which dropped to a low of 14 during the past 30 years, then went to a high of about 70, and currently our roster lists 17 members.

We build through such service projects as:

supporting the Commission on Aging, Hospice, Women's Resource Center, Salvation Army, KAIR, Kalkaska County Library, Cancer Society, new mothers and their babies, schools, preschools, youth organizations, emergency service agencies, Kalkaska Memorial Health Center, Health Department, Long-term Care Center, children's parties, Winterfest, National Trout Festival, Easter egg hunt, scholarships and many other community projects.

2011-2012 Officers

President Diana Needham

President Elect/Vice President Gerald Gaultier

Past President M. R. Gillooly

Secretary Betty Parsons

Assistant Secretary Linda Radtke

Treasurer M. R. Gillooly

Directors: Abe DeVol, Cindy Shipp, Shiela Atwood, Odell Carlisle, and Linda Radtke

This page was last updated on: March 29, 2012
Kalkaska High School Key Club meets at the high school

Builders Club meets at Kalkaska Middle School

Kalkaska-Antrim Aktion Club meets on the first and third Thursdays of each month at the Antrim Church of Christ (off US131) at 3:30 p.m.

Board meetings - first Tuesday of each month during regular meeting at Kalkaska Memorial Health Center.

Kiwanis of Kalkaska meets

each Tuesday at noon at

Kalkaska Memorial Health Center conference room (across from the cafeteria), Kalkaska, Michigan, except the third Tuesday of the month when they meet at 6 p.m.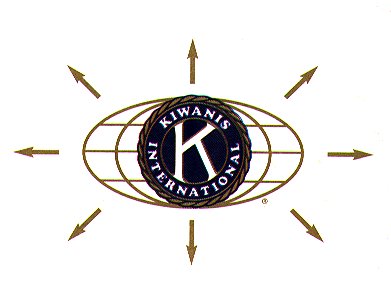 Past Presidents

1981-82 Jim Husted

1982-83 Odell Carlisle

1983-84 Al DeOtte

1984-85 Mike Partlo

1985-86 David Wiloson

1986-87 Bob Bryant

1987-88 Bob Bryant

1988-89 Mark Galea

1989-90 Jerry Foehl

1990-91 Jerry Cannon

1991-92 Mary Guy

1992-93 Hal Dufford

1993-94 Betty Parsons

1994-95 Ron Kea

1995-96 Dawn MacKeller

1996-97 Jerry Vaneps

1997-98 Diana Needham

1998-99 John Freeman

1999-2000 Zachary Cox

2000-2001 Ray Hoffman

2001-2002 Sharon Coppock

2002-2003 Linda Radtke

2003-2004 Jim Harper

2004-2005

2005-2006

2006-2007

2007-2008

2008-2009

2009-2010 M. R. Gillooly

2010-2011 M. R. Gillooly

2011-2012 Diana Needham

27 Charter Members

James Husted

Dr. Dan Soenan

Robert Bryant

Odell Carlisle

Jerry Cannon

Hal Dufford

Dr. John Siddall

David Wilson

Alan Hart

Jerry Foehl

Fred Shirley

Dennis Moss

David Cornell

Former Lt. Governors

Odell Carlisle

Hal Dufford

Diana Needham

Sharon Coppock

Hixson Award Winners

Hal Dufford

Ron Kea

Dawn MacKeller

Diana Needham

Odell Carlisle

Betty Parsons

Sharon Coppock

M.R. Gillooly

Jerry Cannon - Diamond Hixson.

Tablet of Honor Recipients

Hal Dufford

Odell Carlisle

Jerry Cannon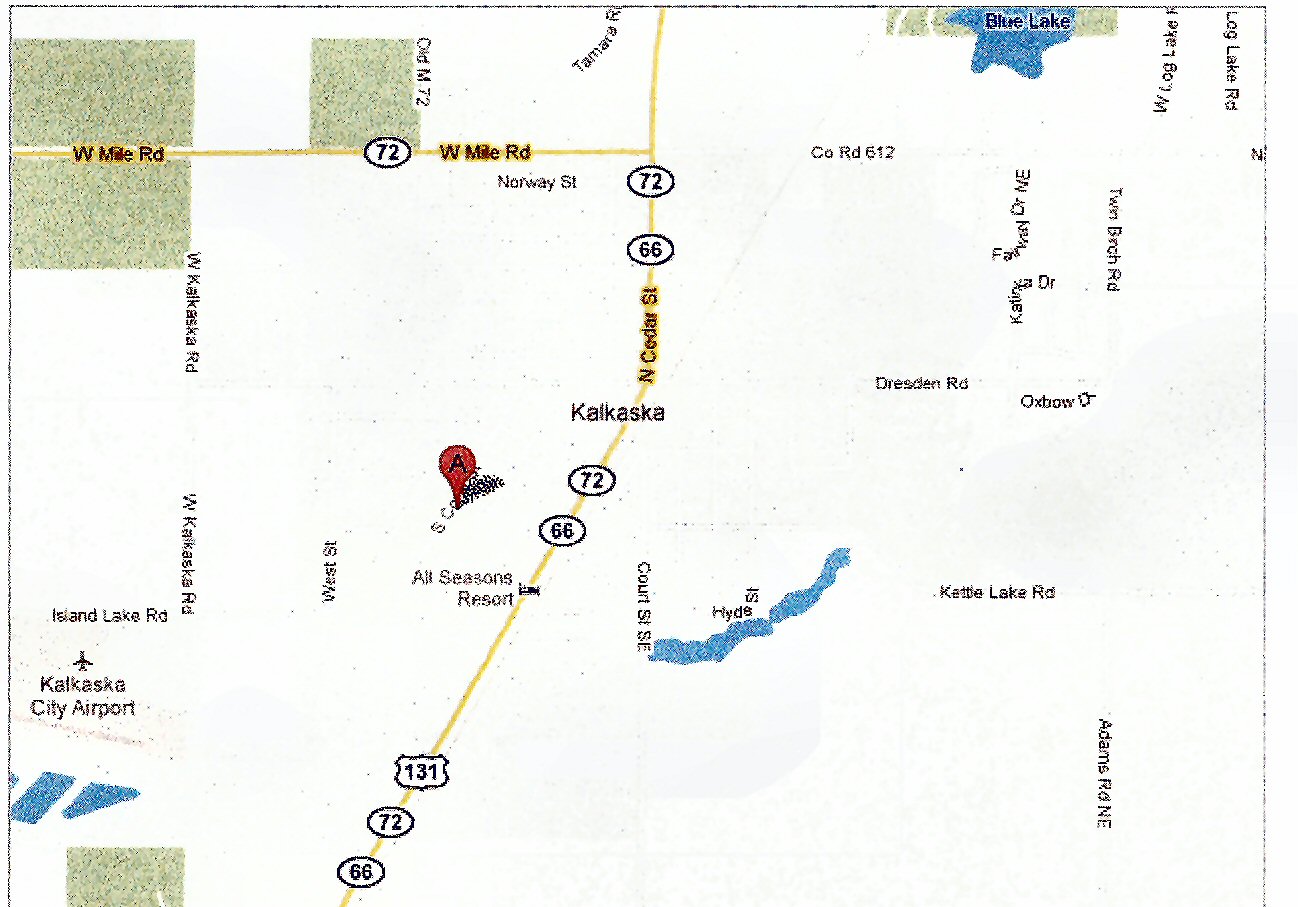 Kalkaska Memorial Health Center